Situated beside the river Avon below a steep wooded bank, Beese's is a haven of tranquillity where generations of city dwellers have put the cares of the city behind them.
Beese's opens annually in Spring, and closes on the last full weekend in September (see our opening hours for details). Check out the menu links to see what we're getting up to this year. You can see how to get here on the Getting to Beese's page.
We welcome casual visitors, from toddlers to walkers, and specialise in private functions such as wedding receptions, parties and corporate hospitality events.
This year we are introducing our new riverside decking area for smaller parties up to 50 people.  Pre-book and order from our choice of 3 cocktails, served 'Beeses style' in jugs for 6. See our party menu for details.  Or try our cream teas created by the fabulous in-house 'Boho Bakery'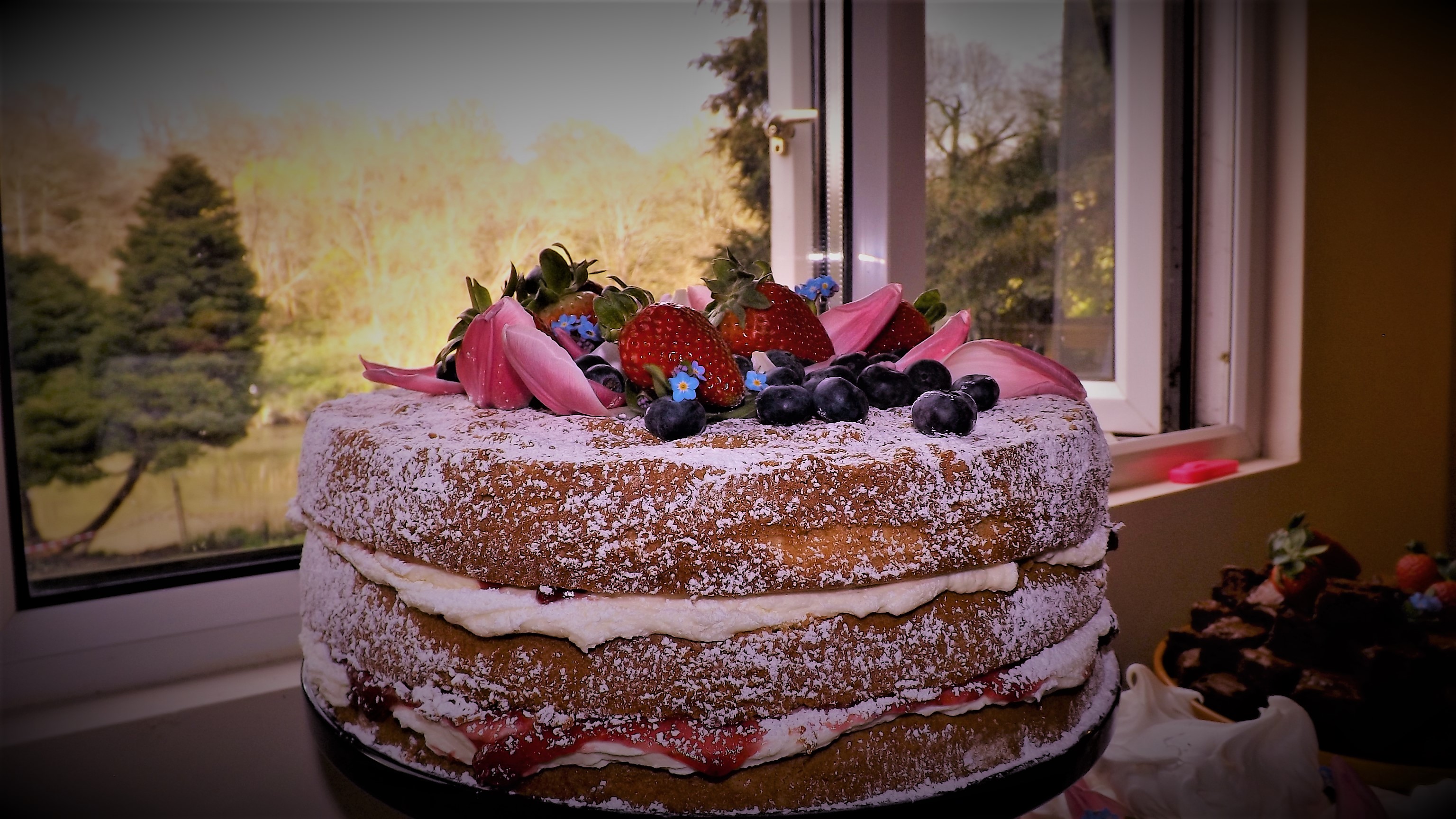 We're very excited about our Music Night at Beese's on Fridays with a spit roast. The music's free and we can pick you up and take you back across the river in our ferry, or you can come with Bristol Ferry from the city centre, leaving at 6 pm. That's a one way trip so you'll need to make arrangements to get home by road!
Here is what people are saying about Beese's: