..but hold on a minute!
Beeses is now closed, as it does, for Winter and will reopen around Easter 2019
Check Facebook for updates…hope to see you then!
Riverside Bar offering Wedding Receptions, Celebrations, Cream Teas, Music, Beer, Cider, Wine and Cocktails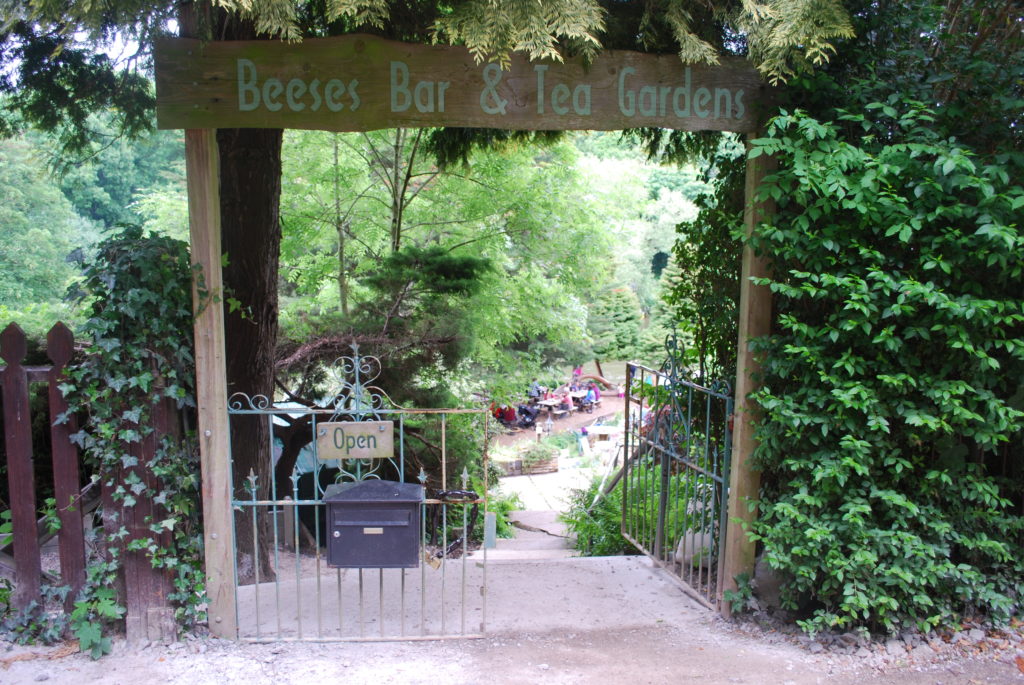 Set beside a beautiful wooded stretch of the River Avon, Beese's Riverside Bar is an escape from the usual and where generations of city dwellers have taken refuge and put the cares of the city behind them, even if only for a few hours at a time.
Beese's opens seasonally from Easter to September (see our opening hours for details). Check out the menu links to see what we're getting up to this year. You can see how to get here on the Getting to Beese's page.
We welcome families, host celebrations and excel in private functions such as wedding receptions, parties and corporate hospitality events.
Our large riverside decking area is great for smaller informal parties up to 40 people (mostly covered).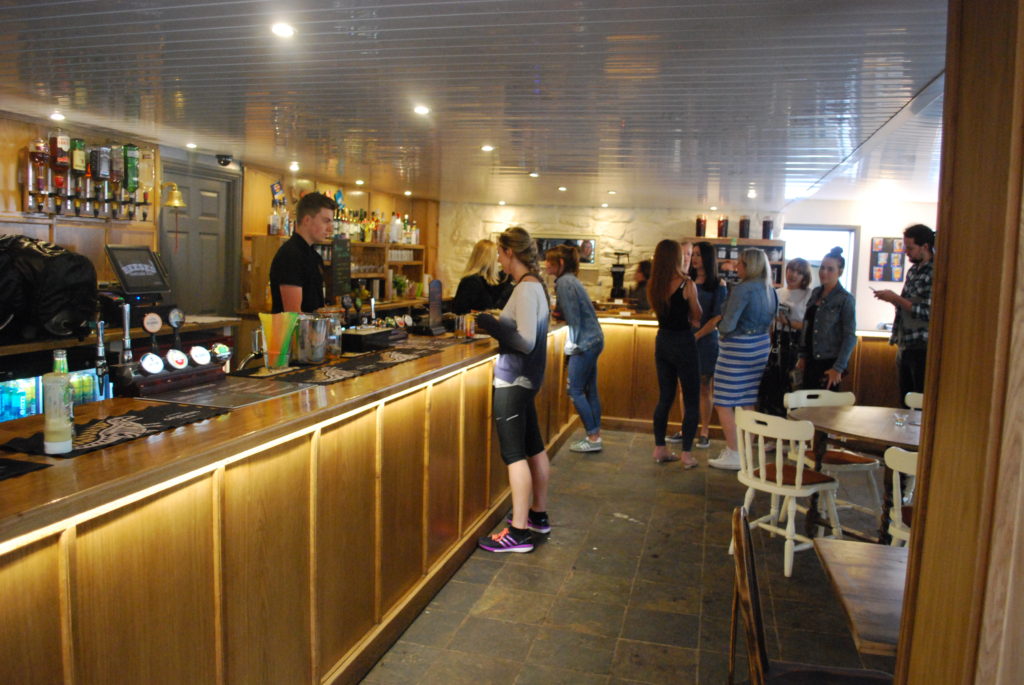 Pre-book and order from our choice of cocktails, served 'Beeses style' in jugs for 6. See our party menu for details.  Cream teas are what put Beeses on the map over a hundred years ago and are still very much a big part of why so many people make the journey up river with one of the ferry companies
We love our our Music Nights at Beese's on Fridays. The music's free and we can pick you up and take you back across the river in our ferry, or you can come with Bristol Ferry from the city centre, leaving at 6 pm. That's a one way trip so you'll need to make arrangements to get home by road!